Ryung Kal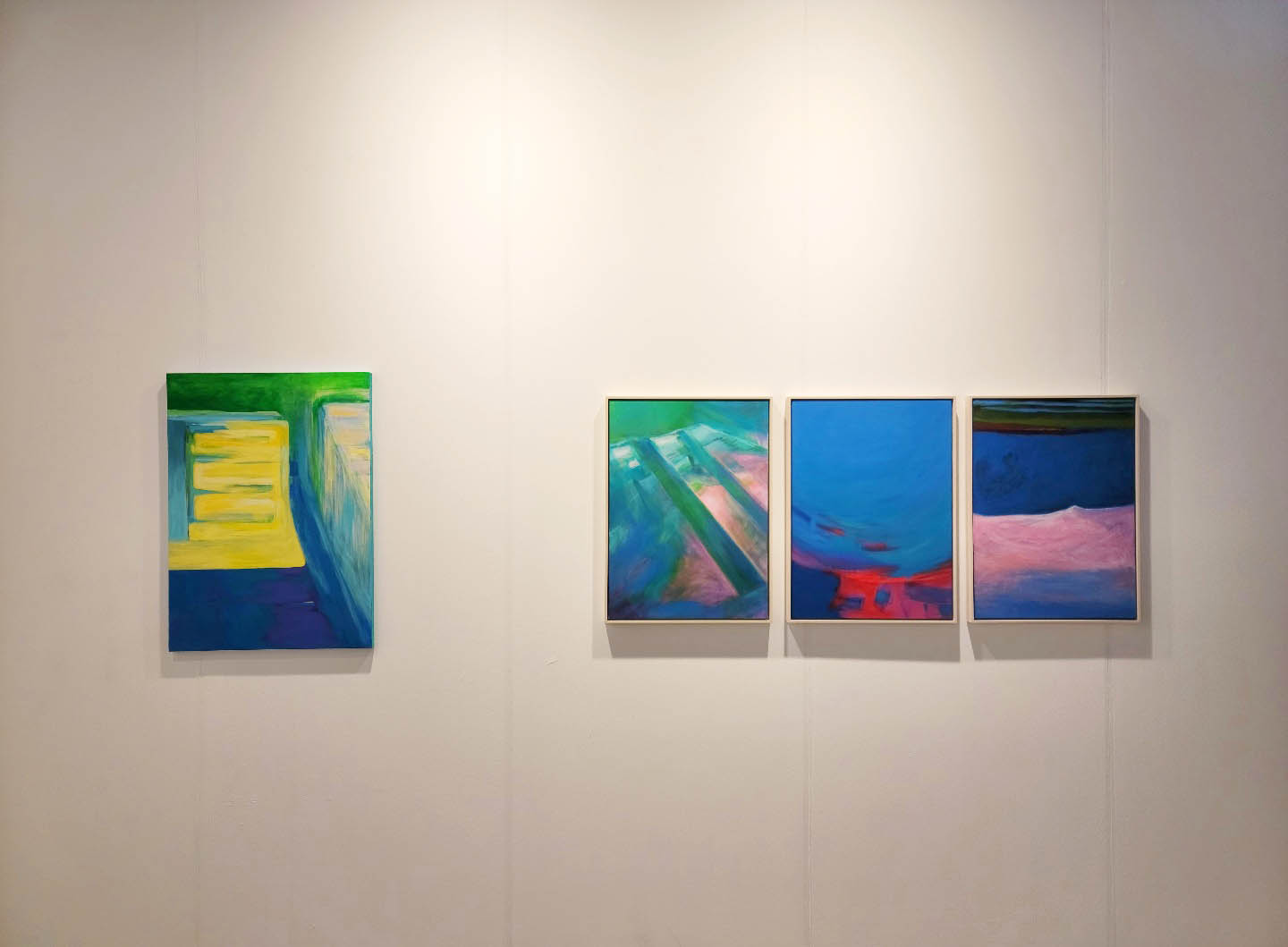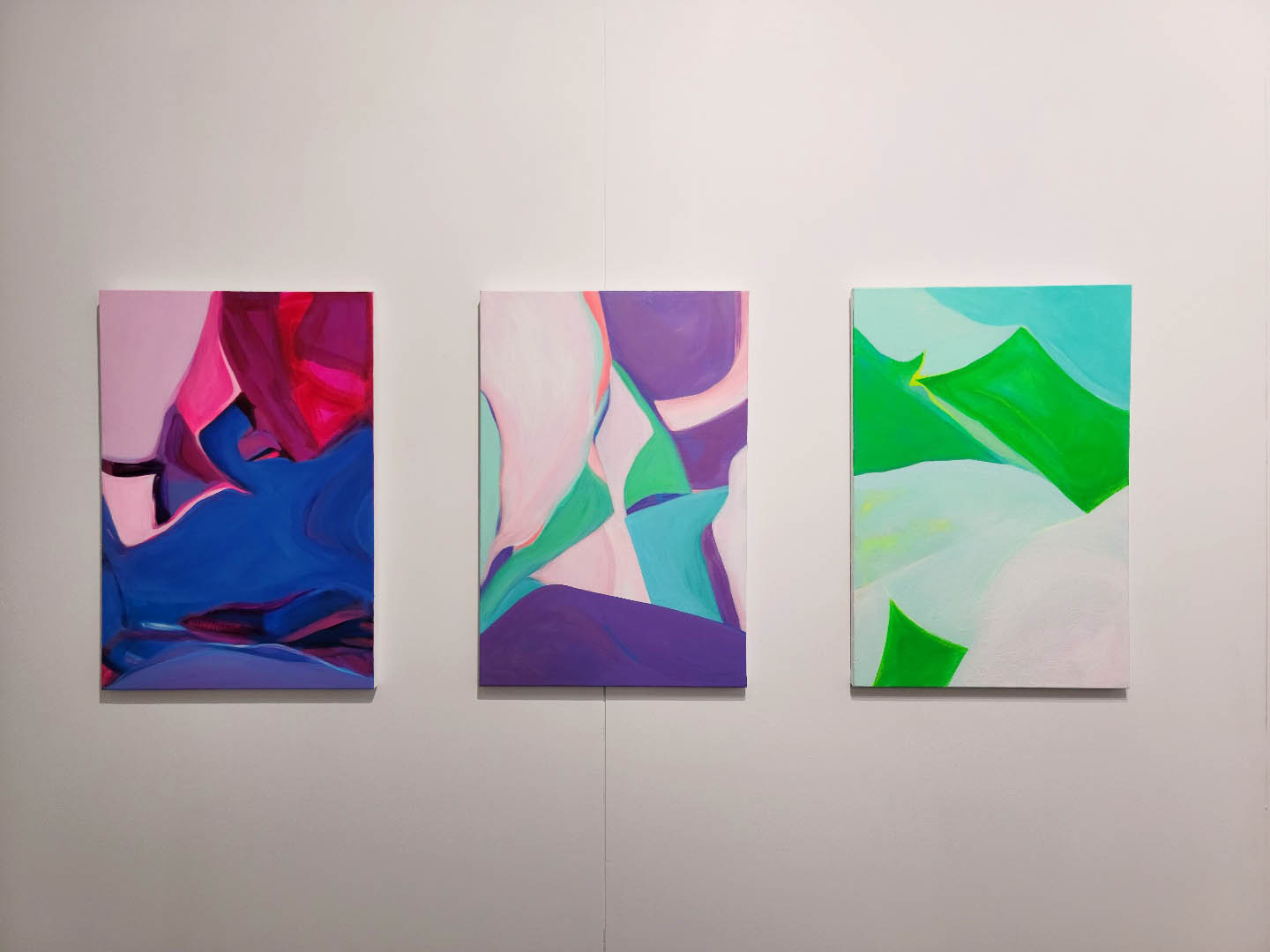 Gallery H.A.N. is pleased to announce representation of Seoul-based artist Ryung Kal (b. 1960, Marburg, Germany).
She was born in Germany and studied in Korea from elementary school through her university studies, followed by graduate school in the United States.
As the result, she naturally accepted a variety of cultures from Europe, Asia, and America, and melted them into her works. The color of her works are very unique compared to other artists.
Read more