Joonyoung SUH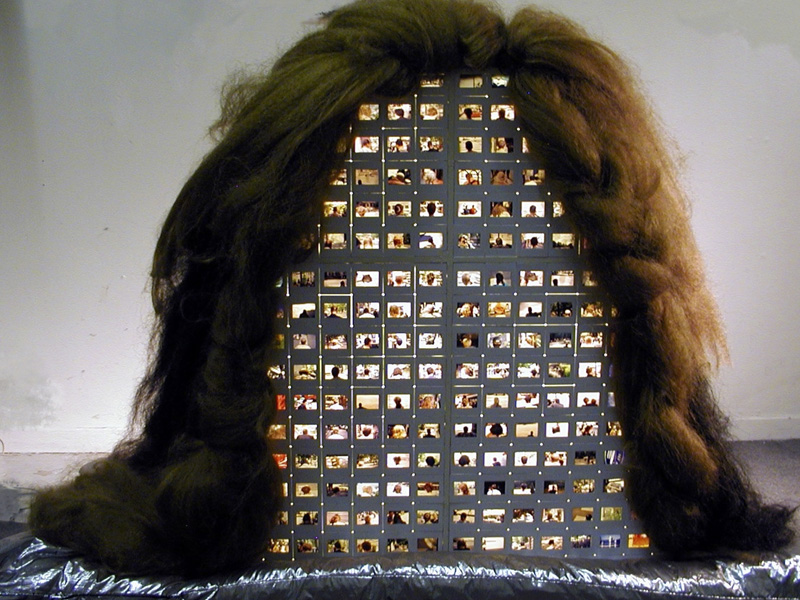 Gallery H.A.N. is pleased to announce representation of Seoul-based artist Junyoung SUH (b. 1965, Busan, Republic of Korea).
After graduating from University, Joonyoung SUH moved to Paris to continue his works. From the end of the 1960s to the present, he was invited to an exhibition of renowned artists and exhibited on the Champs Elysees. About 50 artists from 30 countries were invited, and Nam June Paik and Joonyoung SUH submitted their works from Korea.
He captured techno and our traditional appearance in 12,000 slides and exhibited it under the title 'secession', and worked to change the appearance of day and night with lighting.
Read more