Young-Dae Park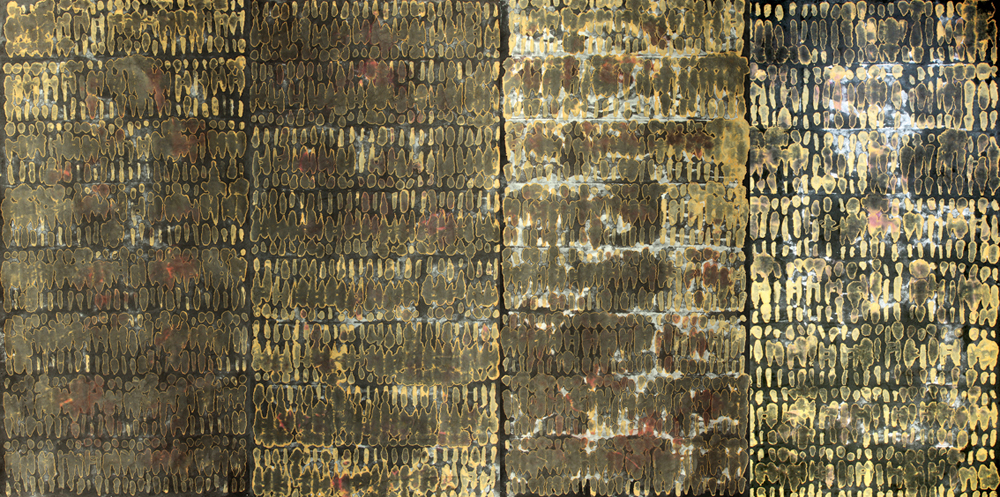 Gallery H.A.N. is pleased to announce representation of Cheongju-based artist Young-Dae Park (b. 1942, Cheongju, Republic of Korea).
He has been working on the theme of the vitality of barley for a long time. In the beginning, it was expressed realistically, but as time passed, it became more abstract, and tried to express the diversity of hanji using various techniques and materials.
His works are being donated to the Barley-Life Art Museum of Baekseok University and exhibited.
Read more