Wook-Jang Cheung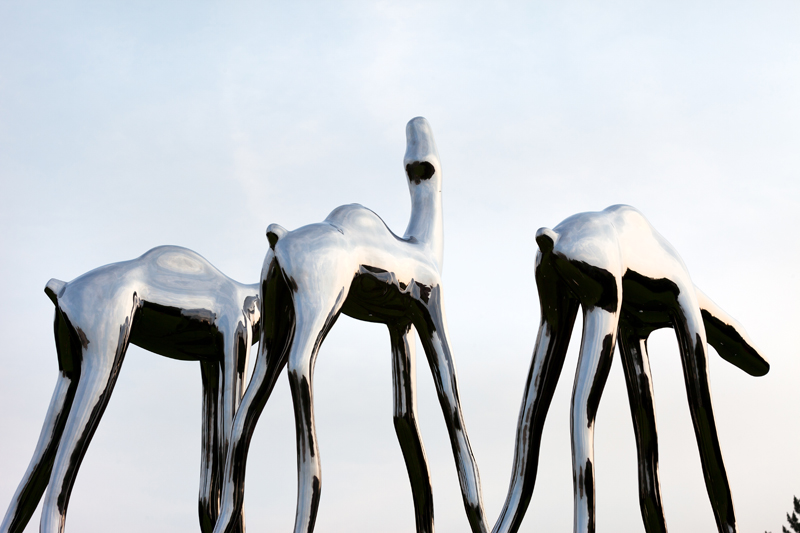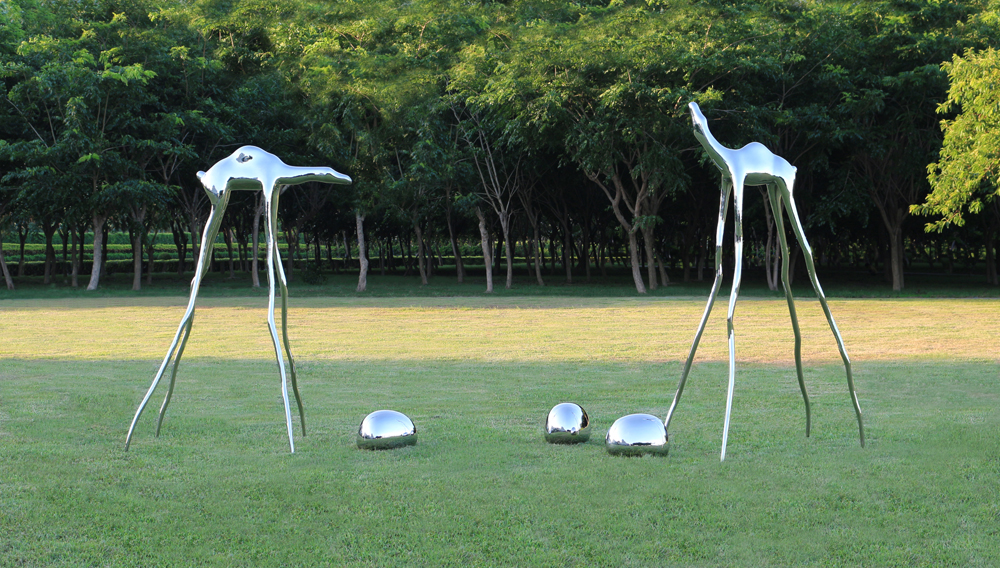 Gallery H.A.N. is pleased to announce representation of Ulsan-based artist Wook-Jang Cheung (b. 1960, Ulsan, Republic of Korea).
He works on the problem of this time environment by experimenting with the nature and specificity of art itself with materiality.
The recent sculpture "A long journey long journey" of polar bears, camels, elephants, deer, etc., with organically elongated limbs like branches and plants with a sparkling material of stainless steel, gives a surreal and noble feel.
Read more
< class="mb-4">