Ok-Soon Seo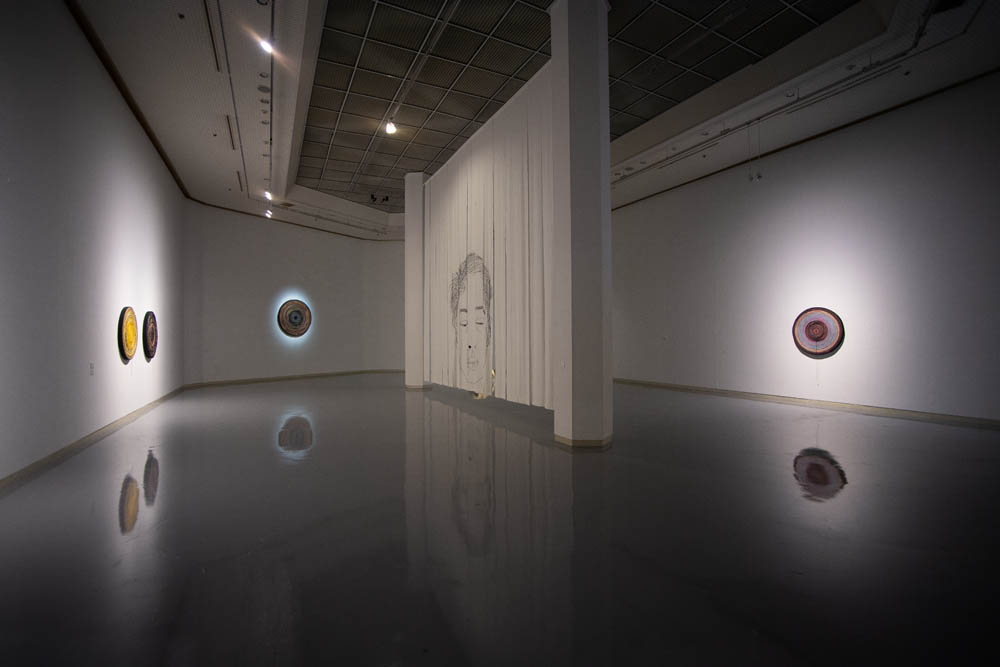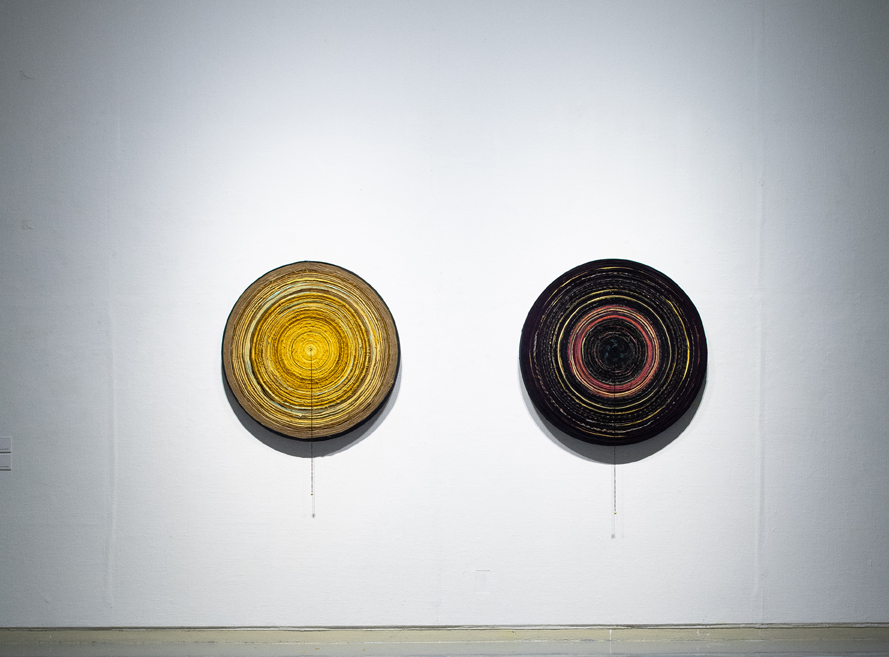 Gallery H.A.N. is pleased to announce representation of Daegu-based artist Ok-Soon Seo (b. 1965, Daegu, Republic of Korea).
She received BFA from Keimyung University and go to Germany, received her BFA and MFA degrees from Braunschweig University. She received DAAD(Deutscher Akademischer Austausch Dienst) scholarship in 2002-03 to paint in Germany. In 2004, other scholarship too.
While in Germany she developed her interest in working with fibers.
Read more